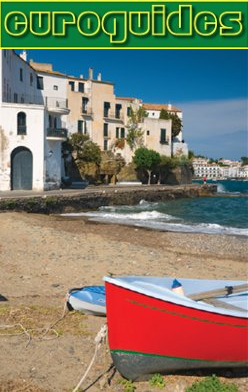 Like us on Facebook
Suwalki




Suwalki is a city in northeastern Poland with a population of 69,420 (2011). It is the capital of Suwalki County and one of the most important centers of commerce in the Podlaskie Voivodeship. Suwalki is the largest city and the capital of the historical Suwalki Region. Until 1999 it was the capital of Suwalki Voivodeship. Suwalki is located about 30 kilometres (19 miles) from the southwestern Lithuanian border and gives its name to the Polish protected area known as Suwalki Landscape Park. The Czarna Hancza river flows through the city. Tourist attractions include:

Kosciuszko street with classicist architecture
Romantic 19th-century park
St. Alexander's Church
St. Peter's and Paul's Church
Chlodna Street pedestrian zone
District Museum at the former Resursa (trading point)
Town Hall (Ratusz)
Former gymnasium building
Museum of Polish poet Maria Konopnicka at her childhood home
Monument to Maria Konopnicka
Andrzej Strumillo Gallery
19th century brewery of Waclaw Kunc
Childhood home of Polish painter Alfred Kowalski
Cemetery complex on Bakalarzewska street (Roman Catholic, Orthodox, Protestant, Jewish and Muslim)
Suwalki Plaza, a shopping mall and cinema complex that opened in 2010. The mall contains stores with various products such as groceries, books, clothing, shoes and accessories.