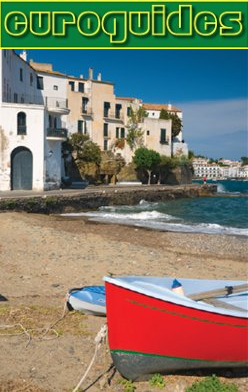 Like us on Facebook
Bialowieza




Bialowieza is in northeast Poland, in Podlasie Province, near Poland's border with Belarus. The nearest city is Bialystok, the province capital. Bialowieza is also connected to the town of Hajnówka, some 20 km (12.43 mi) away. The Narewka River flows through Bialowieza. Bialowieza is the seat of the administrative district of Gmina Bialowieza, which encompasses an area of 203 sq km (78.38 sq mi) and has a population of 3068 (2000). Other villages in the district are Budy, Gródek, Pogorzelce, and Teremiski. Sites of interest include:

Bialowieza National Park
Palace park (Park Palacowy) - covering the area of 470,000 m2 (5,059,037.90 sq ft), built in 1890. It is a park in English style with a large view to Bialowieza National Park. Upon the ponds there is an obelisk for the memory of hunting in 1752 when king Augustus III hunted in Bialowieza forests. There are also several tsarist red brick buildings from the 19th century, and a gate which is the only remnant of the wooden manor.
Ecological Museum (Muzeum Przyrodniczo-Lesne im. prof. Jana Miklaszewskiego) - museum of natural history
St. Nicholas the Miraculous' Orthodox Church - with a unique iconostasis from Chinese porcelain.
Open-air folk museum (Skansen) - with original huts, windmills and wells
PTTK Tourist Service
Nature expert guides (birdwatching, bison and other wildlife observations) you can find at the Bialowieza Forest website
Graveyard Chapel of St. Cyril (Kaplica sw. Cyryla) - from 1873 with an 18th-century icon.