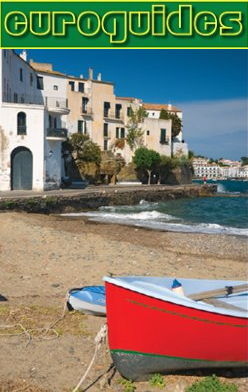 Like us on Facebook
Prijedor




Prijedor is a city and municipality in northwestern Bosnia and Herzegovina with an estimated population of 97,588 people within its administrative limits.

Prijedor is part of the Republika Srpska entity and is situated in the Bosanska Krajina region.

Prijedor is the third largest municipality in the Republika Srpska entity, after Banja Luka and Bijeljina, and the seventh largest in Bosnia and Herzegovina. It is an economically prosperous municipality hosting a wide range of industries, services and educational institutions. The city's geographical location close to major European capitals has made it an important industrial and commercial hub nationally.

Prijedor is known for its Catholic, Orthodox Christian and Islamic heritage. Historic buildings from the Ottoman and Austrian-Hungarian periods are a feature of the urban landscape. The city underwent extensive renovation between 2006-2009.